VFX & Motion Graphics
We provide the video making community with thousands of free professional-grade production resources, and also distribute exclusive content that is the most affordably priced in the industry.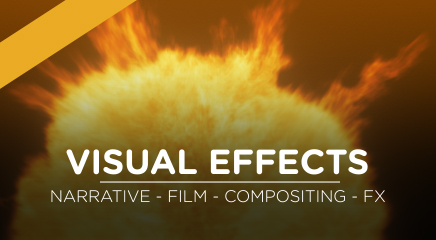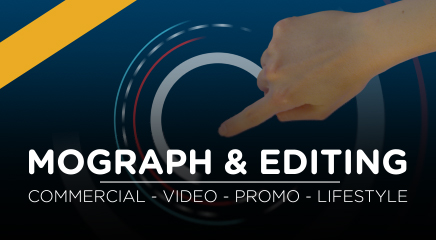 Items marked with this star are exclusivly PRO, items without a star are FREE for all users to download.
More Categories...
Tracking Callouts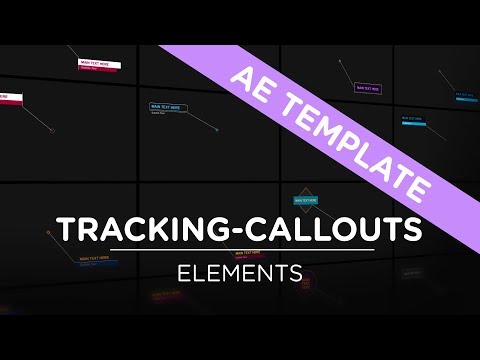 Add Ons / Elements - 1920x1080 Requires Adobe AE CC
Glitch World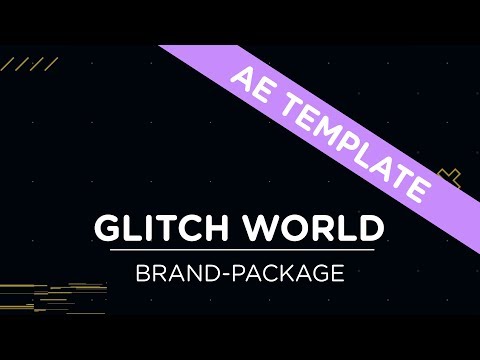 Brand Packages - 4k or 1080p. 30 FPS
Gun through Hand Effect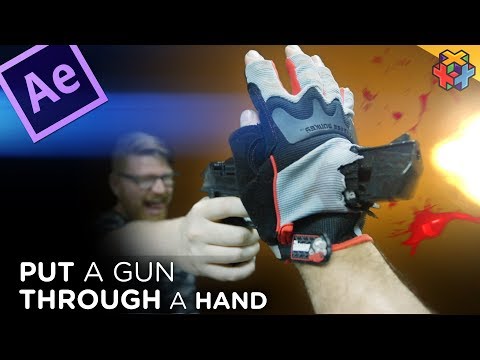 After Effects • Advanced
Spine Break Tutorial!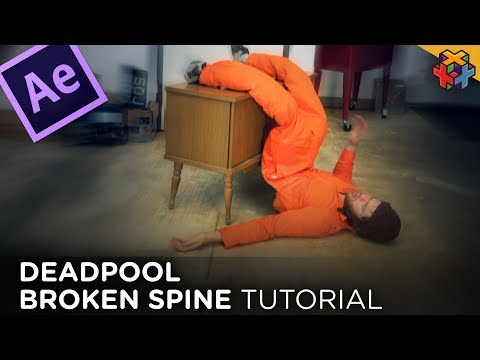 After Effects • Intermediate